STARBIOS 2 - Strukturno preoblikovanje za odgovorne bioznanosti / Structural Transformation to Attain Responsible BIOSciences
natisni

Predstavitev projekta
Naslov: Strukturno preoblikovanje za odgovorne bioznanosti
Akronim: STARBIOS2
Spletna stran: https://starbios2.eu/
Koordinator (vodilni partner): Universita' degli Studi di Roma "Tor Vergata" (Italija)
Partnerske institucije: Laboratori di Scienza della Cittadinanza – LCS (Italija), The University of Oxford, Oxford Biomedical Research Centre (Velika Britanija), Univerza na Primorskem Universita del Litorale (Slovenija), Agrobioinstitute (Bolgarija), International Centre for Genetic Engineering and Biotechnology (Italija), Aarhus Universitet (Danska), University of Gdansk (Poljska), Universitaet Bremen (Nemčija), Sparks & Co (Francija), University System of Maryland (ZDA), Fundacao Oswaldo Cruz (Brazilija)
Vodja projekta: Vittorio Colizzi, na UP FAMNIT: izr. prof. dr. Elena Bužan
Financer projekta: Horizon 2020 - Integrating society in science and innovation (H2020-ISSI-2015-1; Topic: ISSI-5-2015 (CSA projekt))
Vrsta projekta: znanstveno-raziskovalni
Raziskovalno področje (ARRS): 1.03 Biologija, 1.05 Biokemija in molekularna biologija, 3.01 Mikrobiologija in imunologija
Trajanje projekta: 1.5.2016 - 31.7.2020
Opis projekta:
Namen projekta je razviti in uveljaviti akcijske načrte, ki bodo vodili v strukturne spremembe na področju odgovornih raziskav in inovacij (RRI - responsible research and innovation) v izbranih raziskovalnih institucijah. Univerza na Primorskem bo izvajala:
diseminacijo znanj o RRI in razvoj RRI akcijskega načrta za Univerzo na Primorskem,
podporo za karierni razvoj žensk,
kratke treninge o RRI,
potrebne aktivnosti za razvoj postopkov za odprto objavljanje in odprti dostop ter bioetiko.
Podobne aktivnosti bodo v svojih okoljih izvajali tudi ostali partnerji v projektu.
Spletna stran projekta: http://starbios2.eu/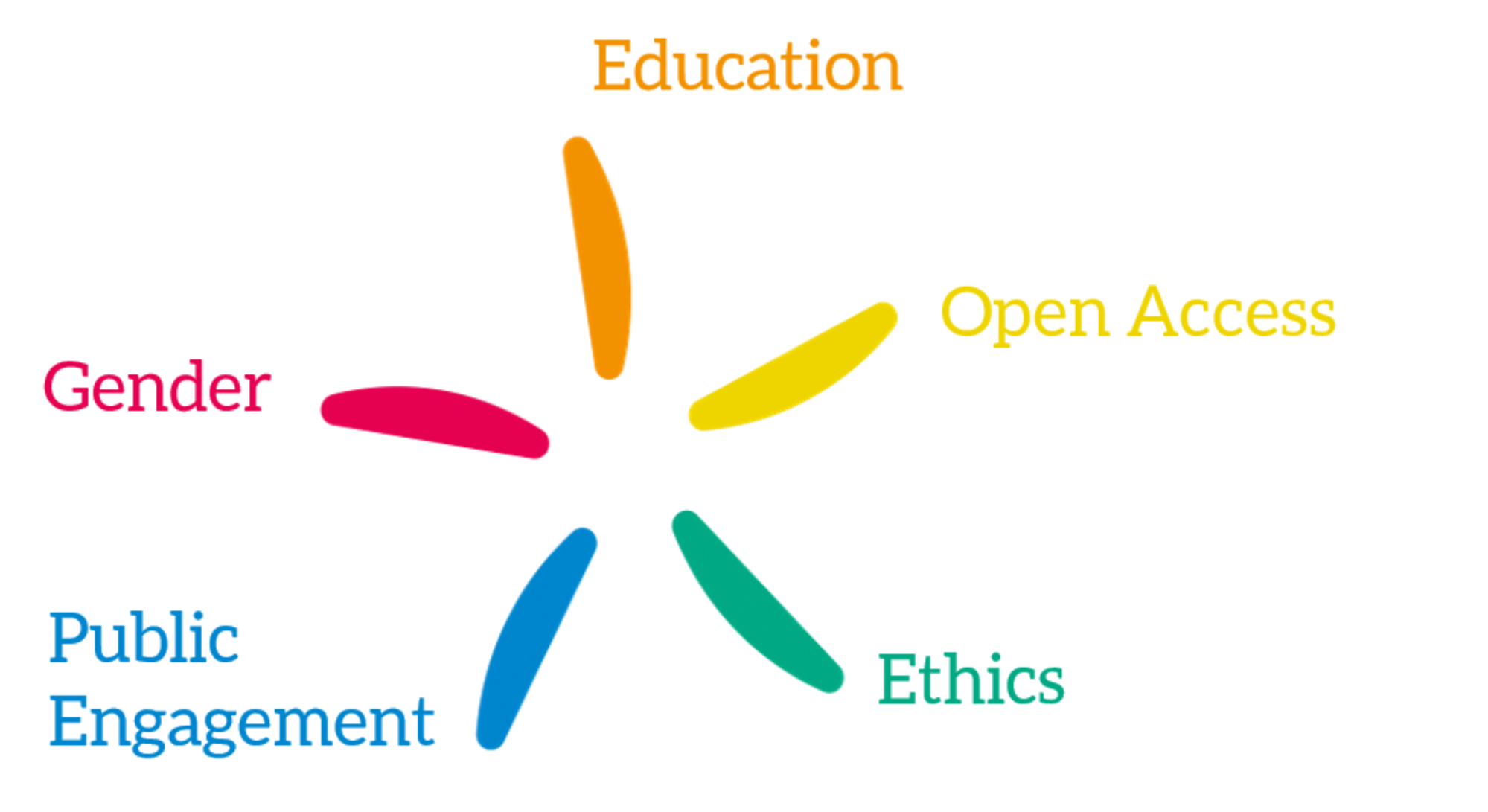 Project presentationna vrh
Title: Structural Transformation to Attain Responsible BIOSciences
Project acronym: STARBIOS2
Web page: https://starbios2.eu/
Leading institution: Universita' degli Studi di Roma "Tor Vergata" (Italy)
Partner institutions: Laboratori di Scienza della Cittadinanza – LCS (Italy), The University of Oxford, Oxford Biomedical Research Centre (Great Britain), Univerza na Primorskem Universita del Litorale (Slovenia), Agrobioinstitute (Bulgaria), International Centre for Genetic Engineering and Biotechnology (Italy), Aarhus Universitet (Denmark), University of Gdansk (Poland), Universitaet Bremen (Germany), Sparks & Co (France), University System of Maryland (United States of America), Fundacao Oswaldo Cruz (Brazil)
Principal investigator: Vittorio Colizzi, at UP FAMNIT: Assoc. Prof. Dr. Elena Bužan
Funding organization: Horizon 2020 - Integrating society in science and innovation (H2020-ISSI-2015-1; Topic: ISSI-5-2015 (CSA project))
Type of project: Horizon 2020
Research field (SRA): 1.03, 1.05 - Natural sciences and mathematics / Biology, Biochemistry and molecular biology; 3.01 - Medical sciences / Microbiology and immunology
Duration: 1 May 2016 - 30 April 2020
Description:
The aim of the project is to develop and implement the
Responsible Research and Innovation (RRI) approach in research institutions through Action Plans, which will lead to structural changes in selected research institutions. The University of Primorska will:
Disseminate the knowledhge on RRI,
Develop RRI Action Plan for the University of Primorska,
Support career development of women,
Implement short trainings on RRI,
Implement activities leading procedures for open access publication and addressing bioethical questions.
Similar activities will also be implemented by other partners in their environments under the project.
Project website: http://starbios2.eu/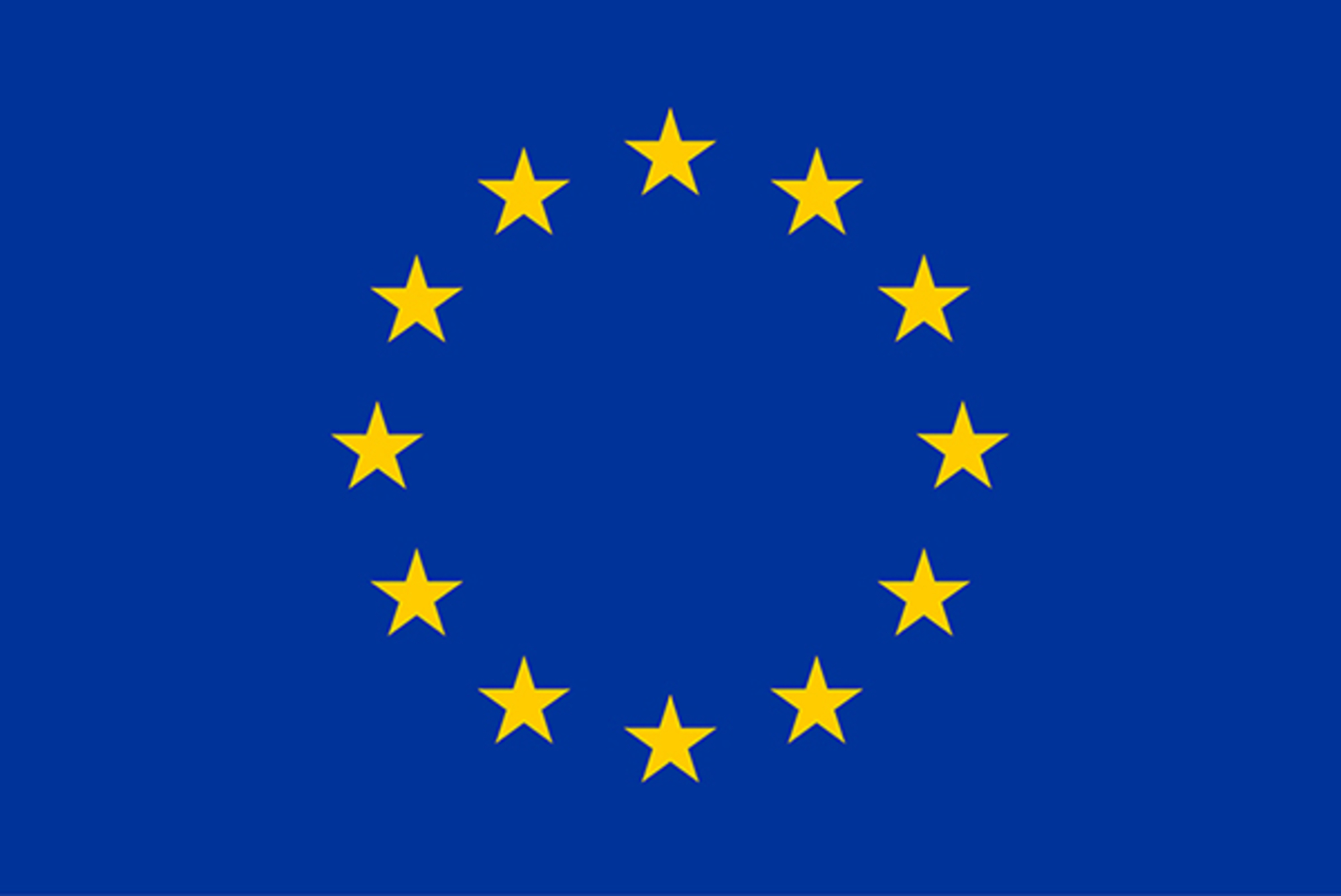 The project is co-funded by the European Union.