Virtual Info Events 2021
print

Virtual Info Events 2021
Are you thinking about studying at UP FAMNIT? Join our Virtual Info Events!
We have prepared many different online activities that will provide you with all necessary information about living in Koper and studying at the University of Primorska. Future freshmen will have the chance to (virtually) enter the Faculty, learn about working in modern laboratories, and meet with assistants and professors. Also, students will be available for chatting and answering questions about study obligations, extracurricular activities, accommodation, and everything that is related to the study experience at UP FAMNIT.
When?

Event

Info

13 January 2021, at 15.00

Choose Famnit:
Interdisciplinarity is the future

18 January 2021, at 16.00

FAQ - Students answer to your questions

22 and 23 January 2021

13. INFORMATIVA - sejem izobraževanja in poklicev

12 and 13 February 2021

Virtual Info Days

24 february, at 15.00

Choose Famnit:
7 study programmes for ∞ careers

25 February, at 16.00

FAQ - Students answer to your questions

3 March 2021, at 15.00

Application procedure: how does it work? Ask UP Admissions Office! (in English)

10 March 2021, at 15.00

Choose Famnit:
Science = future
Our virtual presentations can also be arranged:
with schools or small groups of candidates;
individually - in form of conversation with candidates.
The calendar of promotional events for postgraduate study programmes will be published in early spring 2021.
Do you have questions for us?
Write us an email to: promo@famnit.upr.si!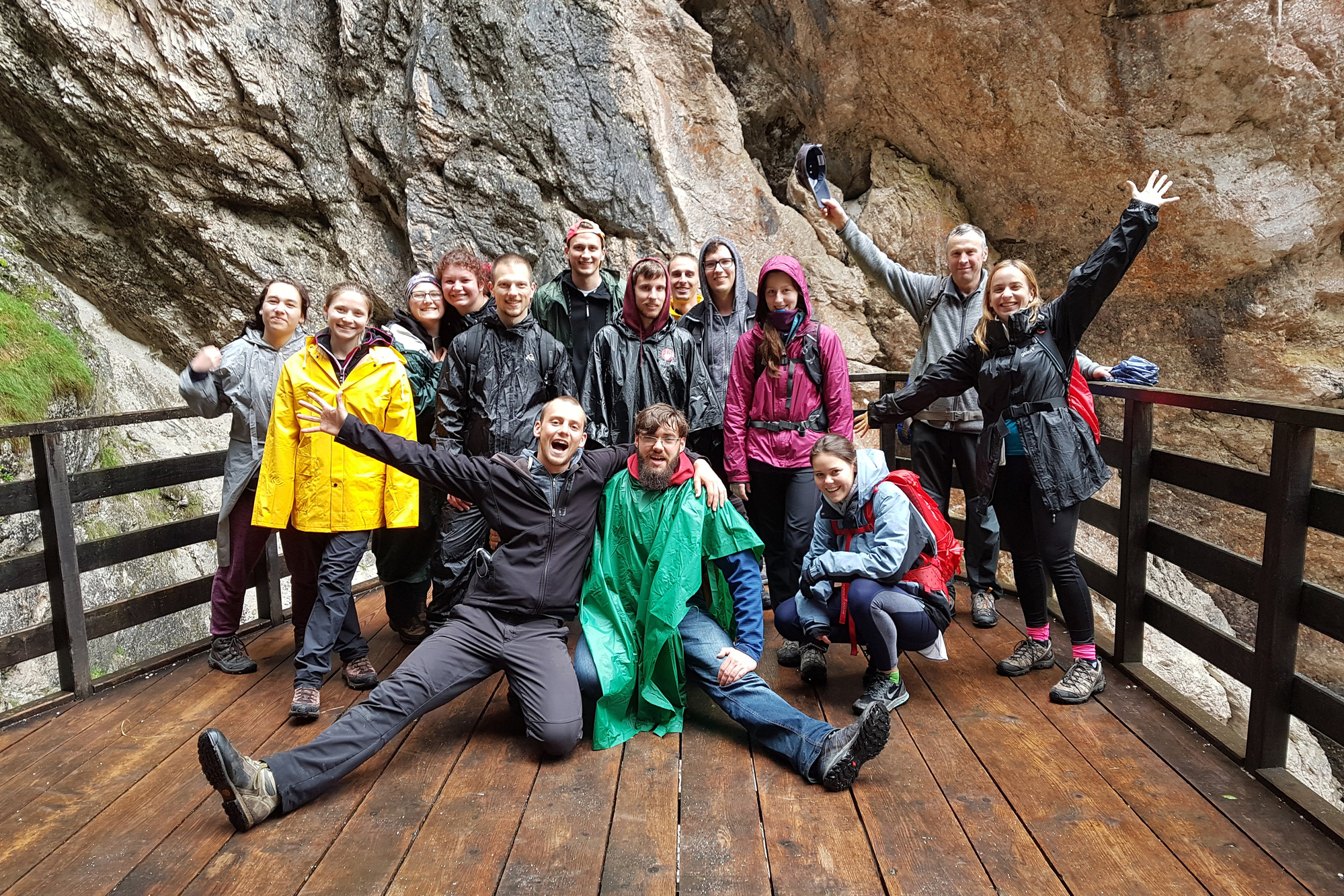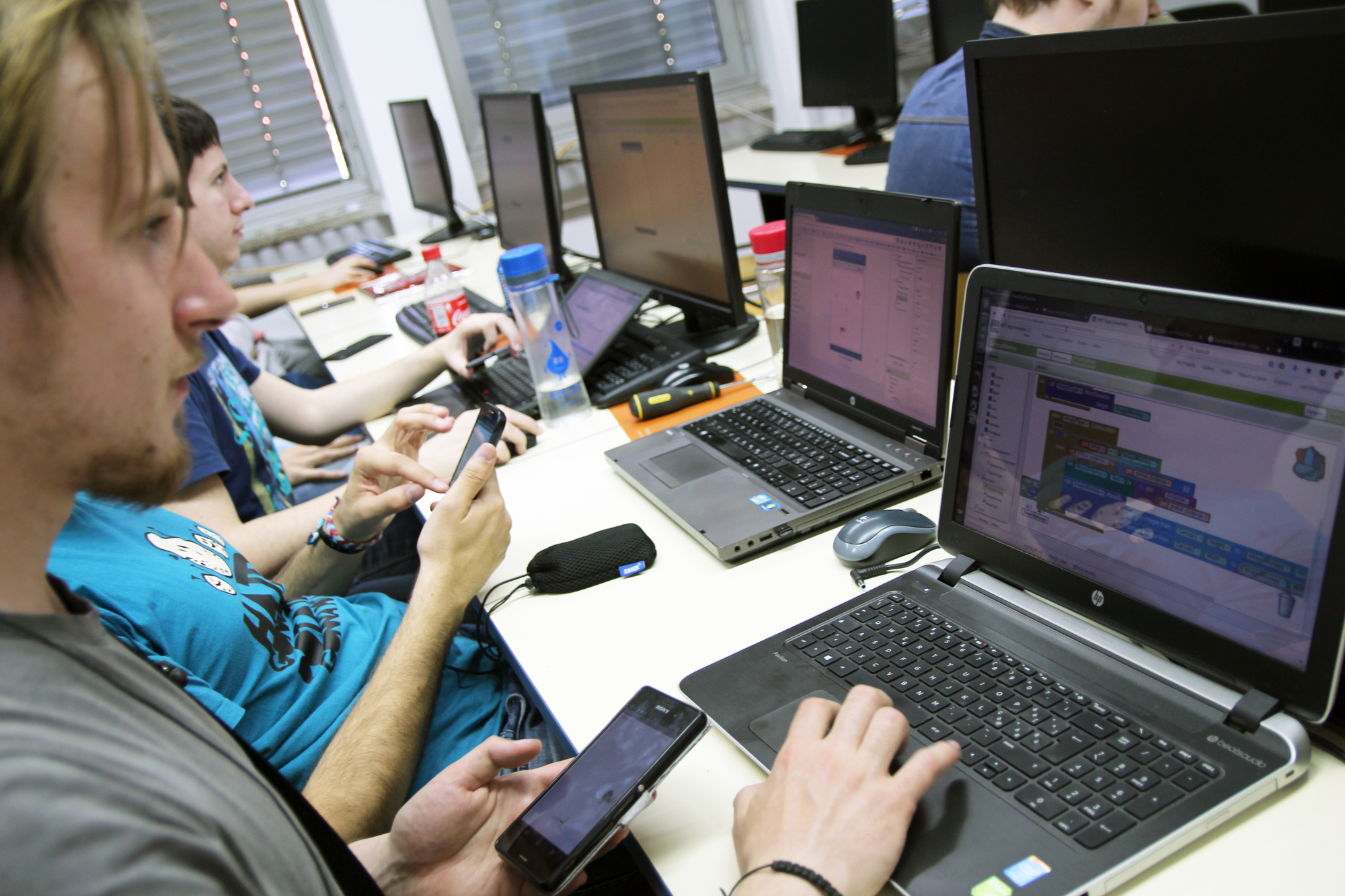 Promotional materialtop
Virtual Tourtop
In case you have questions regarding the call for enrolment, please, contact the Admissions Office of the University of Primorska (vpis@upr.si) or UP FAMNIT Office of Student Services (referat@famnit.upr.si; tel: 00386 5 611 75 75).