Library and Publishing Activity
print
UP FAMNIT and UP IAM provide shared library functions for technology, medicine and natural sciences. The library is intended to meet the informational, educational, scientific and research needs of students, teachers and other employees at UP FAMNIT and UP IAM. It is open to all interested external users. Library services are provided in accordance with the Library and the relevant byelaws. The library acquires, processes and rents library materials primarily in the fields of natural sciences, technology, medicine and psychology. Library loans are managed via the COBISS3 system.
The repository of the University of Primorska
The repository of University of Primorska (RUP) is a unified entry point to electronic information resources which are created in University of Primorska or are purchased for scientific, research, proffesional and artistic purposes. Our repository currently offers electronic bachelor's, master's and doctor's degrees of some faculties of University of Primorska. We also present web editions of scientific journals, library collections and other publications which are published or co-published by University of Primorska. You can access these resources through browsing the hierarchical structure of subjects or through simple or advanced search.
Publicationstop
UP FAMNIT in collaboration with professional societies published two international journals:
While AMC is already an established journal placed in the first quarter of scientific journals in the field of mathematics according to the journal's impact factor, ADAM's first edition is expected to be published in 2018.
Both are open source journals and everyone, who is interested can read the articles on journals' webpages.
Famnit lectures(published by the University of Primorska Press)top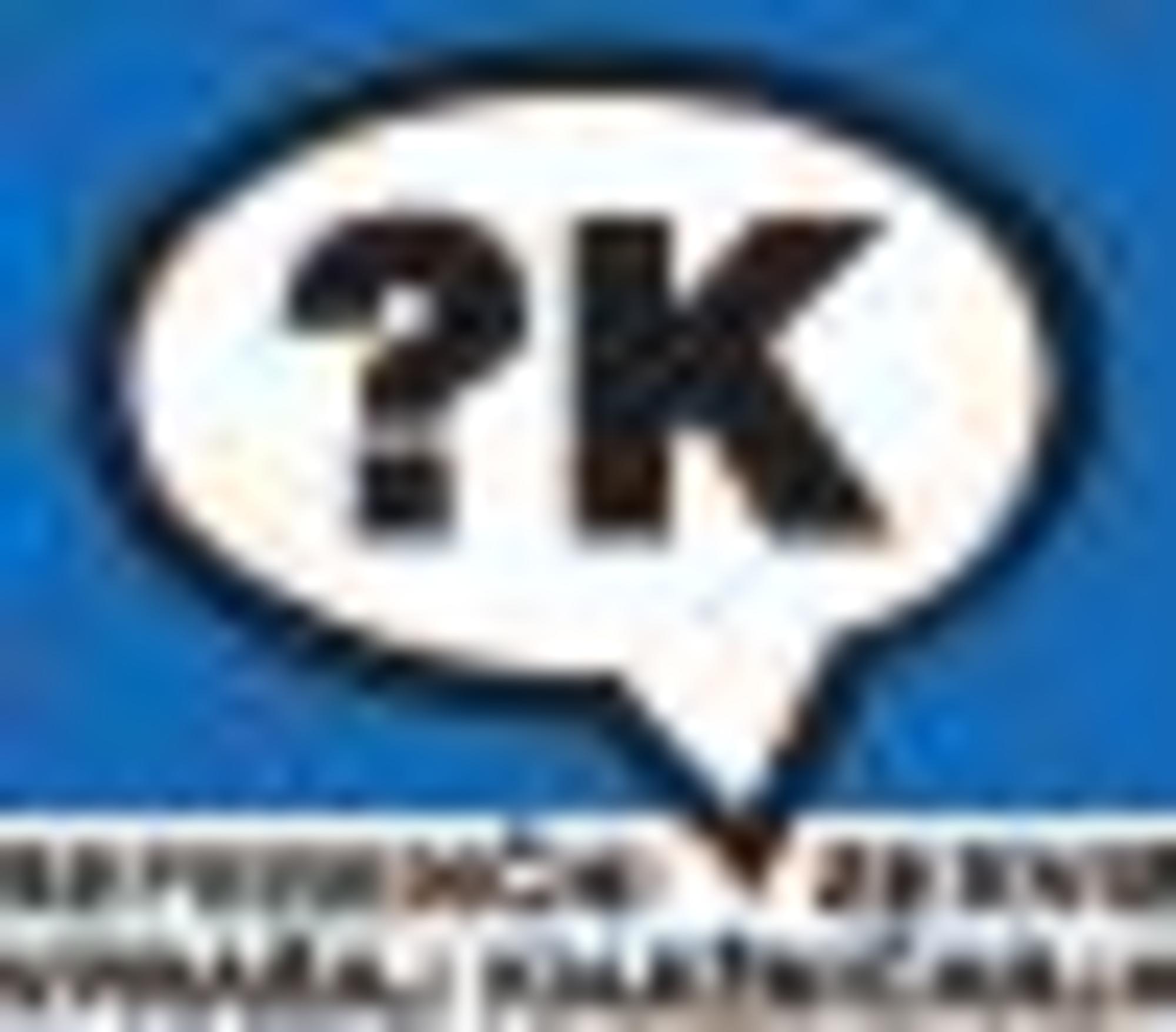 Reference Service Ask a Librarian