International Cooperation
print
WELCOME TO UP FAMNIT, THE FACULTY THAT BREATHES INTERNATIONALLY!
International cooperation and mobility of professors, students and researchers is one of the basic policies of our faculty. 42,1 % of our students and 24,7 % of professors and researchers at UP FAMNIT are from abroad.
We promote mobility within existing schemes (Erasmus+, CEEPUS) and within bilateral agreements on different levels (national, university, faculty), as well as possibilities outside formal programmes, in individual arrangements
Our professors have established numerous contacts with professors and researchers from prestigious foreign universities, who visit us regularly. We cooperate with visitors coming from neighbouring countries and with those from more distant locations: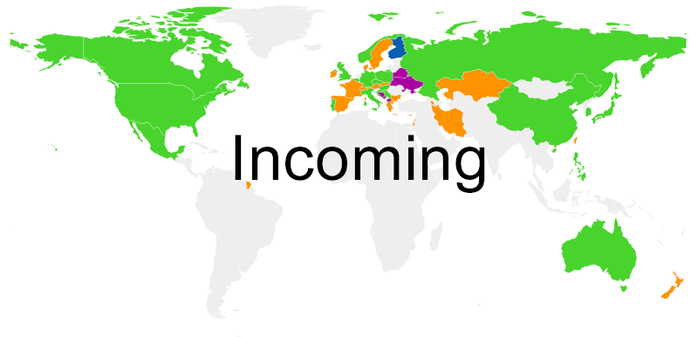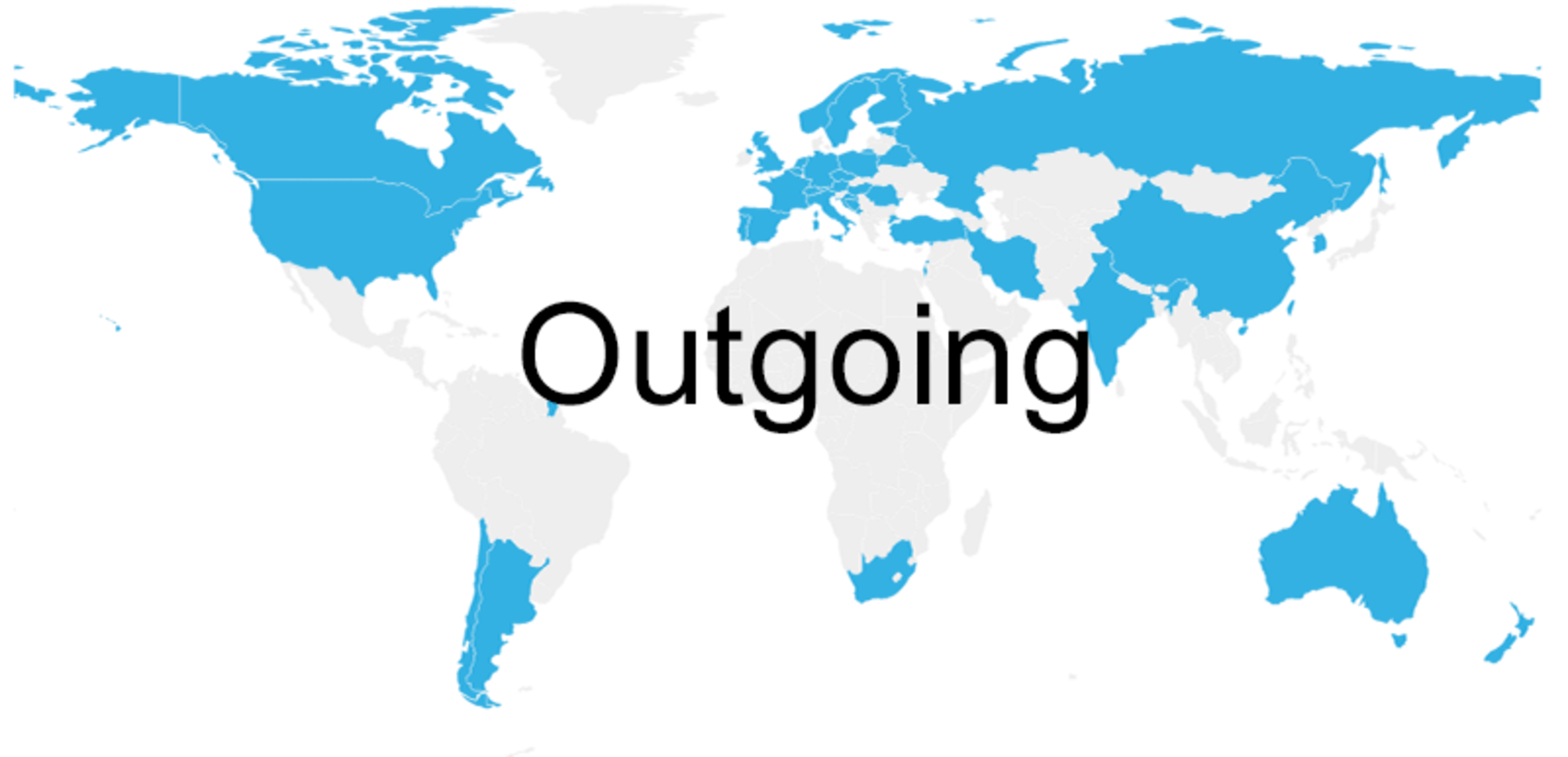 More than 70 professors and researchers visit our faculty annually, while several hundred also attend our events.
We are involved in numerous bilateral projects, both individually and in cooperation with the University of Primorska, Institute Andrej Marušič (UP IAM).
Additionally, we organise or co-organise successful international conferences, some of which have become traditional. Students, professors and researchers participate in international scientific conferences, meetings and summer schools in their fields worldwide. They frequently attend events as invited speakers, and give lectures to students at international universities.
Our students regularly participate in international competitions in their fields.
| | |
| --- | --- |
| Our cooperation with institutions from the US is especially strong; please read our latest report. | |