Študenti in diplomanti UP ste vabljeni k sodelovanju na natečaju EUSAIR Academy Youth Contest. Odgovorite na vprašanje "How can young people contribute (better) to EUSAIR?" in svoj prispevek v obliki članka, raziskave, projektnega predloga, fotografije, zgodbe, video-posnetka ali tik-tok videa pošljite na info@uniadrion.net.
Namen natečaja je sodelovanje mladih v dejavnostih EU z razvijanjem razumevanja in zavedanje o procesu oblikovanja politike EU, s posebnim poudarkom na EUSAIR (Strategija EU za Jadransko in Jonsko regijo).
Dopišite svoje ime in priimek, državo in naslov prispevka. Izbranih bo 10 tekmovalcev, ki bodo lahko osvojili denarno nagrado (150€) in brezplačen obisk evropskih institucij v Bruslju med 10. in 14. oktobrom 2022 in (kritje stroškov nastanitve in poti v višini 1.200€).
Rok: 2. september 2022
Vse informacij o tem natečaju v >> tem dokumentu << , na LinkedIn-u UniAdrion ali Instagram-u UniAdrion.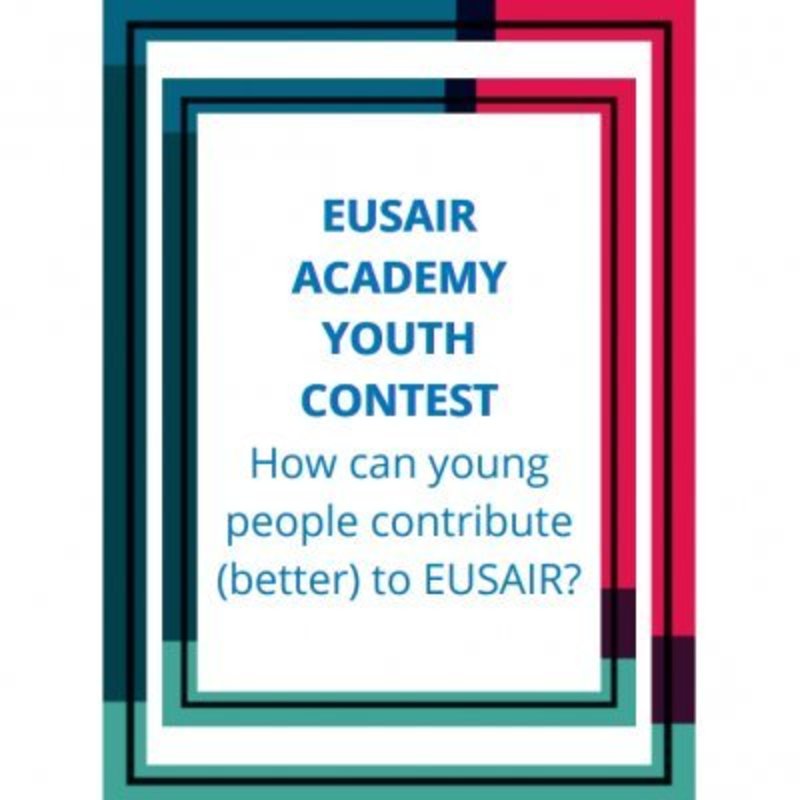 ---
---
Take part at the EUSAIR Academy Youth Contest! University students and young graduates of the University of Primorska can participate by answering the question: "How can young people contribute (better) to EUSAIR?" and sending an e-mail to info@uniadrion.net specifying the name, surname, country, and title of the work.
The "EUSAIR ACADEMY YOUTH CONTEST" is aimed to involve and stimulate the participation of young people in EU activities by developing their understanding and awareness of the EU policy-making process, with a specific focus on the EUSAIR, European Union Strategy for Adriatic and Ionian Region.
The final work can be a position paper, a project proposal, a survey, an audio-visual representation, a photo collection, stories, reels or Tik Tok.
10 young people will be selected and the winners will receive a money prize of 150.00 € and a week at the European Institutions in October 2022 fully covered by the project (1.200,00 € for each winner's cost of traveling, accommodation, and board).
Deadline: 2 September 2022
You can find all information about the contest >> in this document <<, or LinkedIn-u UniAdrion, or on Instagram-u UniAdrion.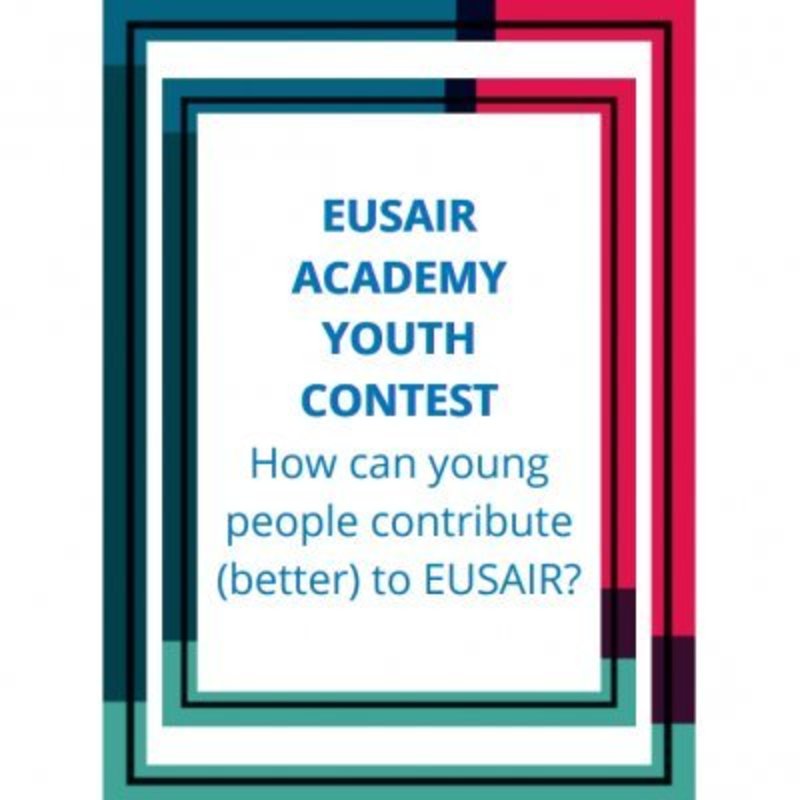 ---