Study at UP FAMNIT and scholarships
print

WELCOME TO UP FAMNIT!top
Our programmes are open to all.
Currently, 72 of our students come from abroad. Thus, almost 10% of all our students are international. Combined with exchange students, more than 10% international staff and more than 50 visiting professors and researchers annually, you will have a chance to truly feel the international beat of UP FAMNIT.
The Faculty offers courses at all three levels of higher education and conducts research in the fields of mathematics, computer science and information technology, and the natural sciences.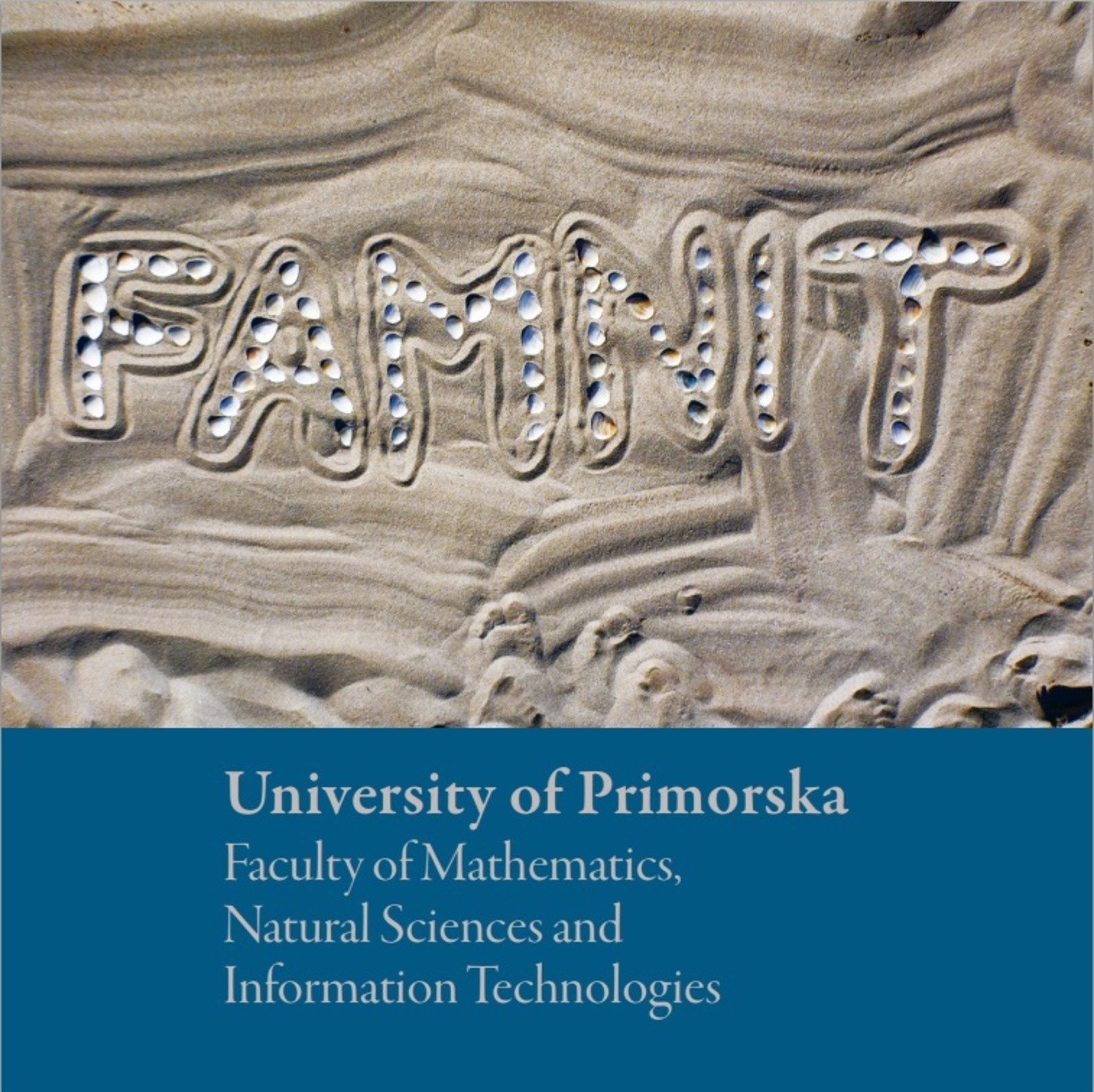 Click on the brochure on the right and discover what is going on in our Departments. For more detailed information about the Faculty click here or check out Quick facts about the Faculty.
For questions about the Slovenian Educational System continue reading our General Information.
STUDY OFFER IN ENGLISHtop
UP FAMNIT offers a number of courses and subjects in English.
You can choose between (just click on the link):
MAIN ADVANTAGES OF STUDYING AT UP FAMNITtop
Top 4
We proudly rank in the top four research groups in the field of algebraic graph theory in the world and are the leading research group in the world.
Horizons unlimited
In the past several years we have welcomed students from Argentina, Azerbaijan, Belgium, Belarus, Bosnia and Herzegovina, Croatia, Italy, Iran, Kosovo, Macedonia, Montenegro, Mexico, Poland, Russia, Serbia and Ukraine.
More than numbers
Our students greatly value a personal approach and our surveys show their high satisfaction with student-teacher relationships.
Cooperation with employers
The faculty cooperates with companies in the region, the country and beyond. Students have the chance to experience real-life situations and gain practical knowledge under the mentorship of teachers and entrepreneurs.
Sharing and exchanging knowledge
Involvement in research work from the start
The majority of our teaching staff conducts their research work at the Andrej Marušič Institute (UP IAM) where students from UP FAMNIT are encouraged to participate in scientific work in order to progress from theory to practice, get introduced to possible future work opportunities and develop their own research interests.
SCI Journal
University of Primorska and the Society of Mathematicians, Physicists and Astronomers of Slovenia publish the journal Ars Mathematica contemporanea which is indexed in the Science Citation Index (SCI).
BEING A STUDENT ON THE SLOVENIAN COASTtop
Being a student in Slovenia brings you numerous benefits, including discounts on public transport and entrance fees to events or other activities; a special coupon system which can be used in restaurants across the country, significantly reducing the costs of living; and the possibility of working through a programme called 'Student Work'. The latter allows temporary and part-time work for students, who can easily find a flexible job in different areas.
Study in Slovenia is even more convenient for students from European Union Member States, Bosnia and Herzegovina, Montenegro, Kosovo, and the Republics of Macedonia and Serbia, since they do not pay any tuition fees, while part-time and PhD students pay the University tuition, which is very low in comparison to others worldwide.
On the Slovenian coast, students can benefit from many sports and cultural activities, parties and trips which are organised by several student organisations. These also organise welcome or orientation weeks to help international students get to know each other and settle in. The University has a strong tutoring system, whereby students at most of the faculties assist other students in solving everyday problems. In addition, everyone can choose to stay in a student dormitory or in a private apartment, student dorms being the cheaper option.
For more information about general stuff or the paperwork you will need to do before or after your arrival at UP FAMNIT, please click on the links below!
Discover all the advantages of studying in in Slovenia at studyinslovenia.si!
HOW TO APPLYtop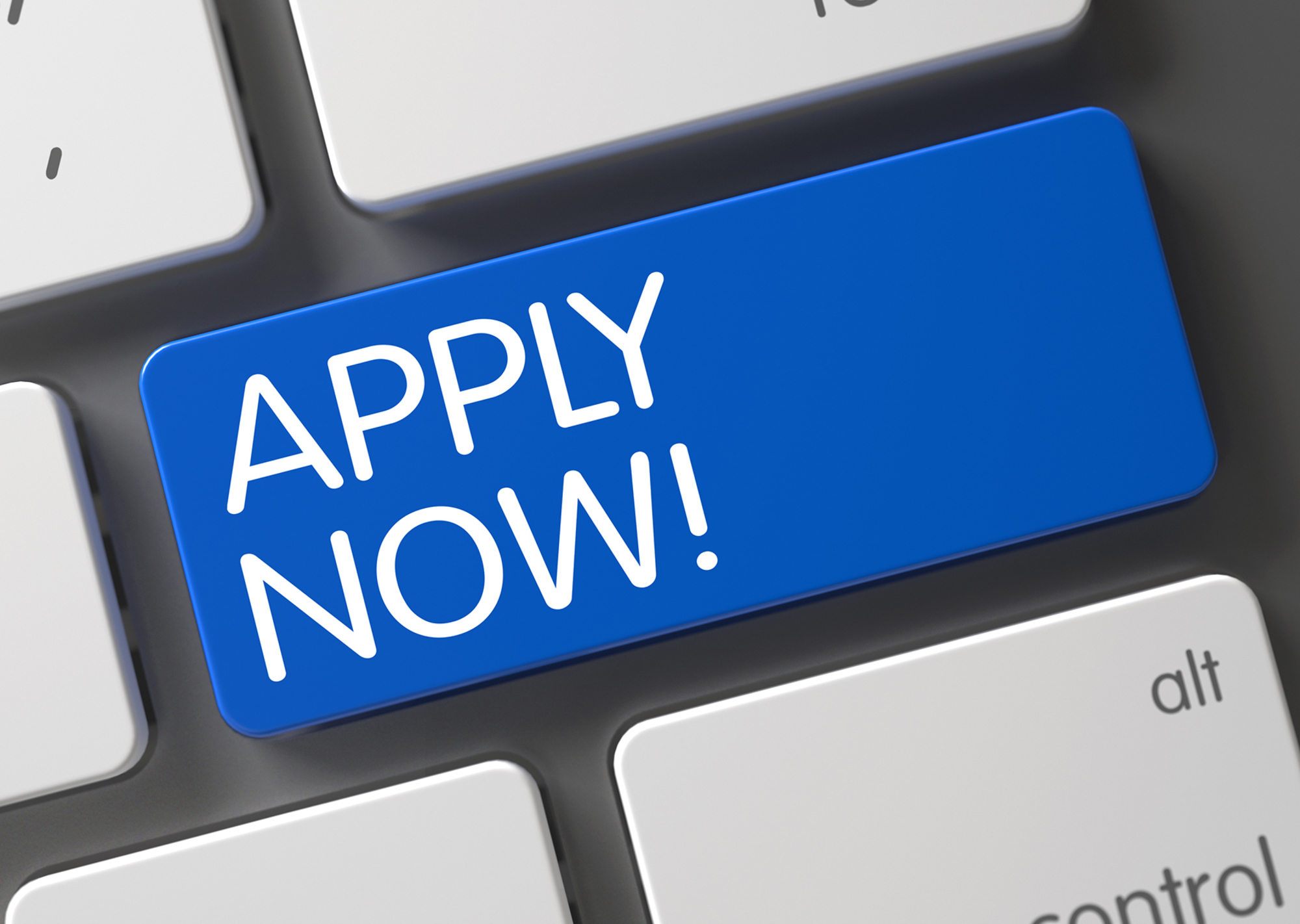 The application to UP FAMNIT must be submitted online. The deadlines are different depending on the citizenshzip of the candidates.
Everything you need to know about the application procedures for undergraduate and postgraduate studies as well as the deadlines is available on our website.
SCHOLARSHIP OPPORTUNITIEStop
A number of different scholarship opportunities exist, which can support your studies at UP FAMNIT: