50th International Workshop on Graph-Theoretic Concepts in Computer Science - WG 2024
print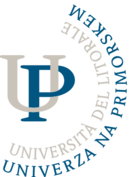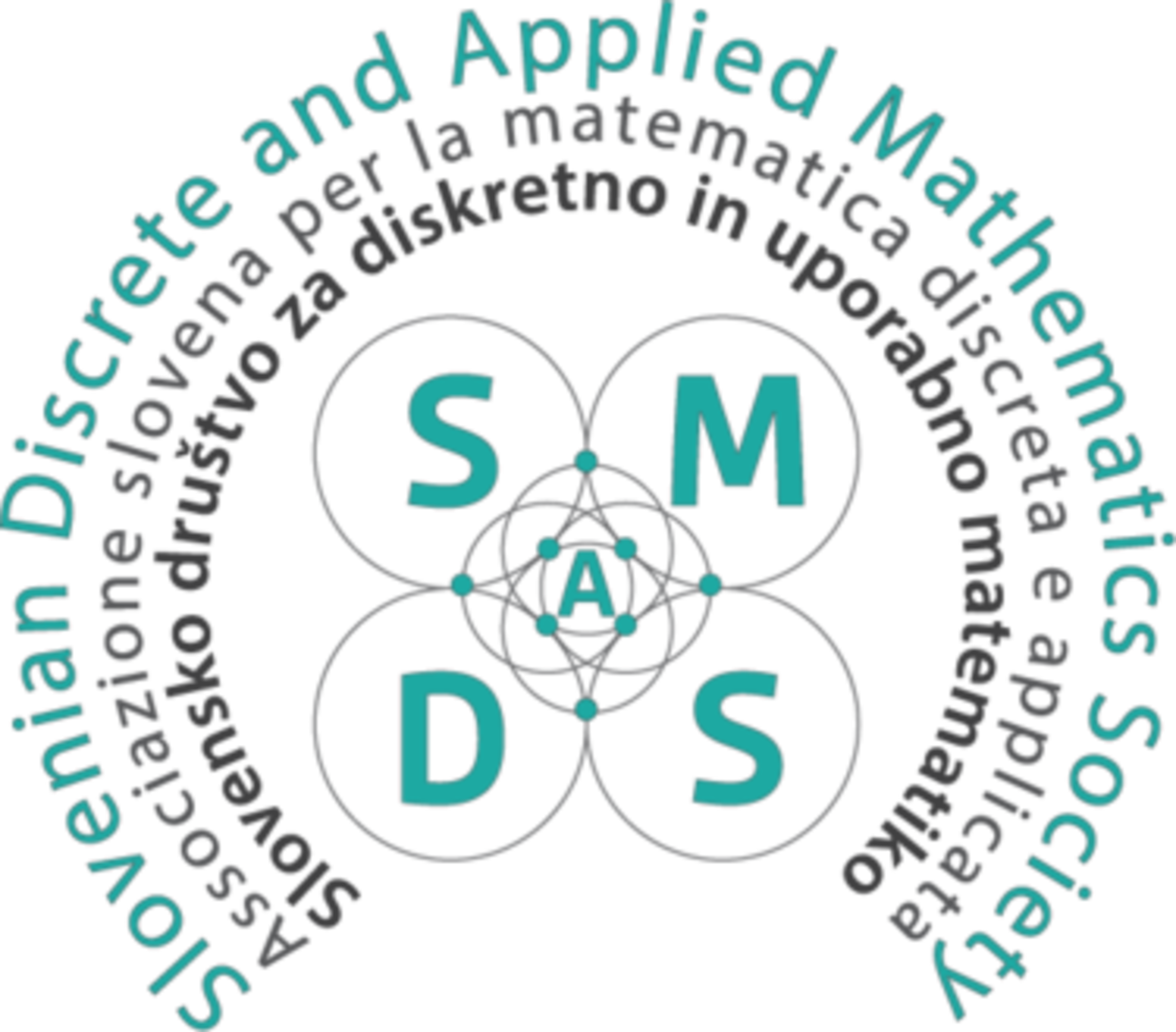 19 - 21 June 2024
Kranjska Gora, Slovenia
In 2020, mathematicians from University of Primorska, in cooperation with the Slovenian Discrete and Applied Mathematics Society obtained the priviledge to organize the 50th International Workshop on Graph-Theoretic Concepts in Computer Science - WG2024.
WG International Workshops combine theory and applicability in a way that connects the concepts of graph theory and various areas of computer science. The aim of the workshop is to present the latest results and set the possibilities for further future research.
WG Workshops have been held since 1975. This year's WG2020 is hosted by the University of Leeds, WG2021 will be hosted by the University of Warsaw, WG2022 is nominated by the University of Tübingen, and WG2023 is hosted by the University of Fribourg. A list of past WG Workshop series is available here.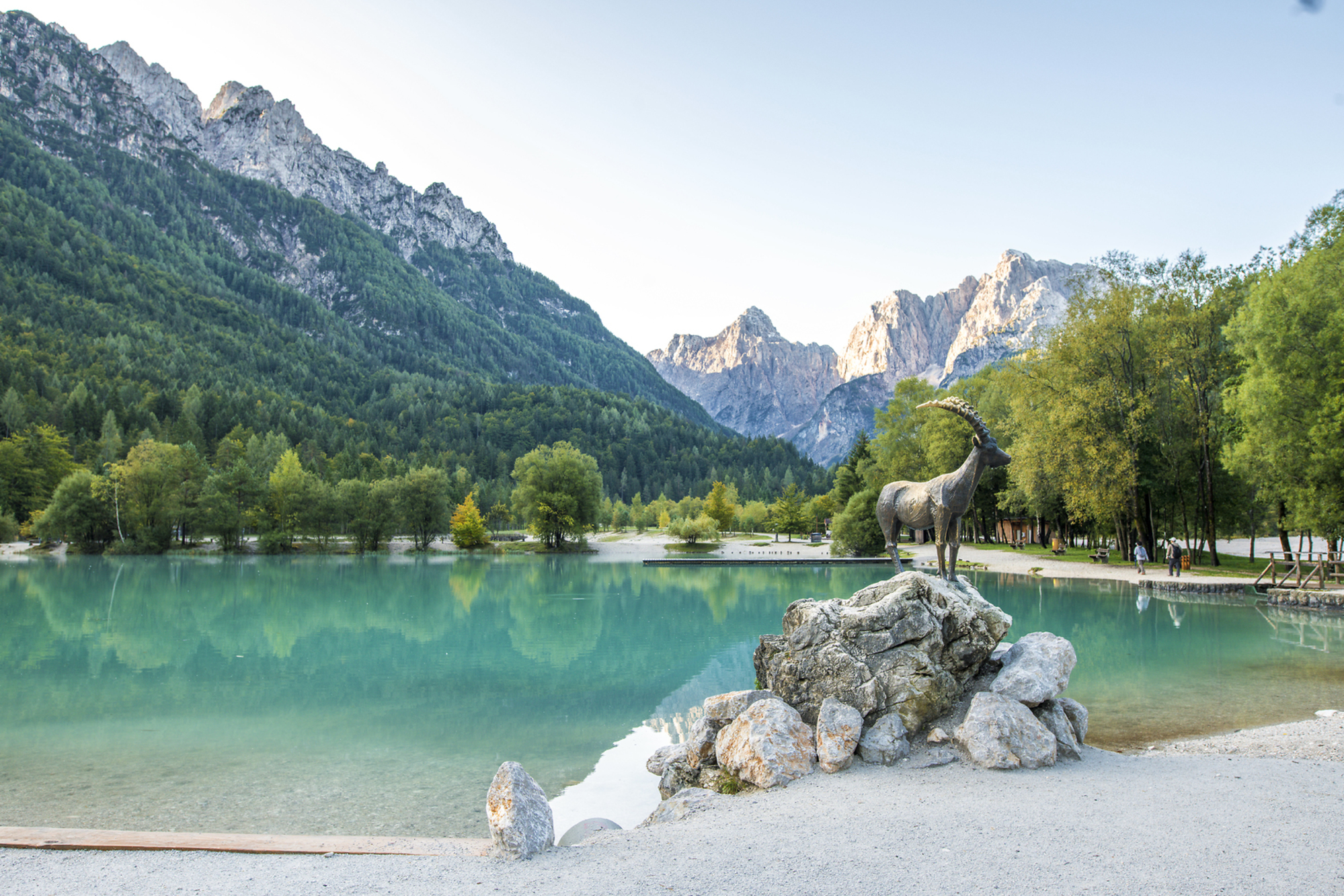 (Source:

www.slovenia.info, photo: Mediaspeed)