FTP (Faculty Programming Competition) in which you will test your programming skills in a fun and engaging way. You will develop a program (player), which plays a turn based against other programs (players). The goal is to develop a strategy, which best responds to other strategies, without being able to see their source code.
The Competition - FTP took place between 1 October 2022 and 1 January 2023, where 25 undergraduate and postgraduate students in Computer Science (UP FAMNIT) tested their programming skills.
"This year we successfully concluded a re-united Faculty competition in programming. I would like to give a special thanks to GameArt for the collaboration and the rewards that all participants have received. However, the best competitors will also get an additional invitation by GameArt to attend the internship." concluded in the brief statement the head of the competition Aleksandar Tošić from the Department of Information Sciences and Technologies (UP FAMNIT).
The contestants ended up competing interactively in a programming competition, and the best spots went to:
Alex Vincek 1st place

Robert Gavranović 2nd place and

Nejc Razpotnik 3rd Place
We would like to sincerely congratulate all the participants!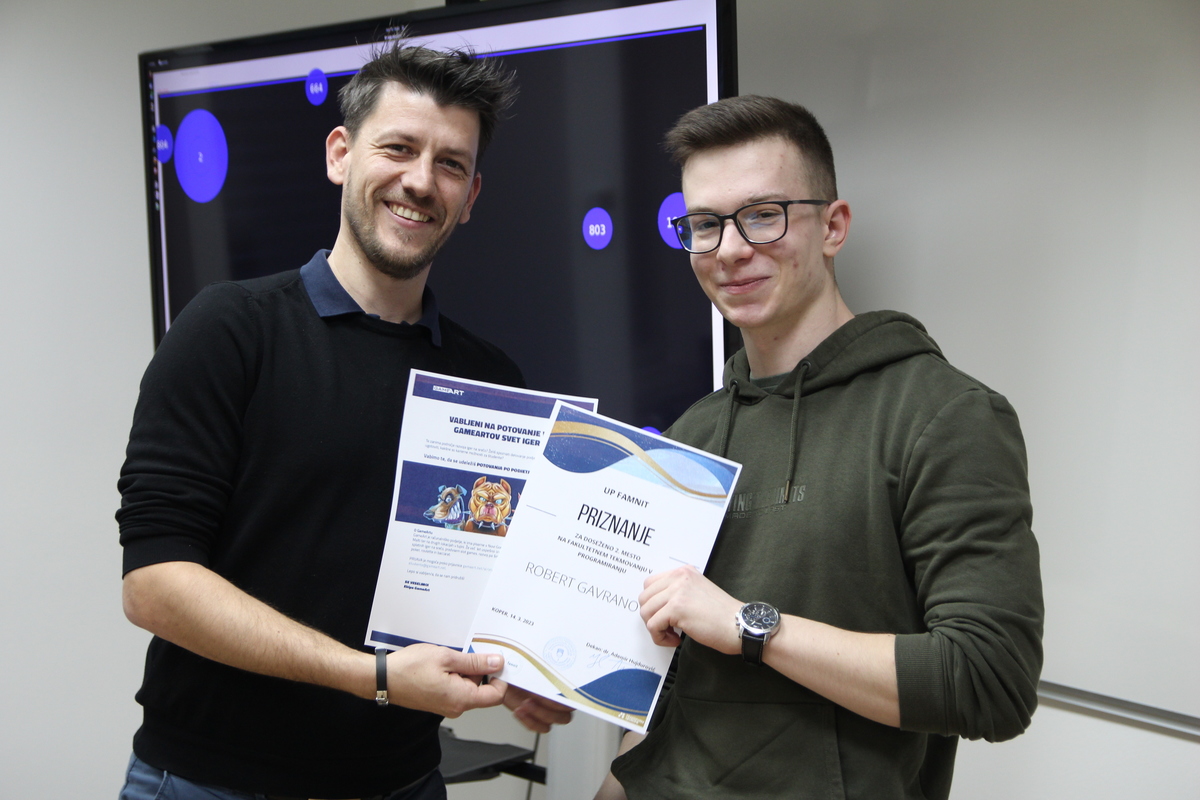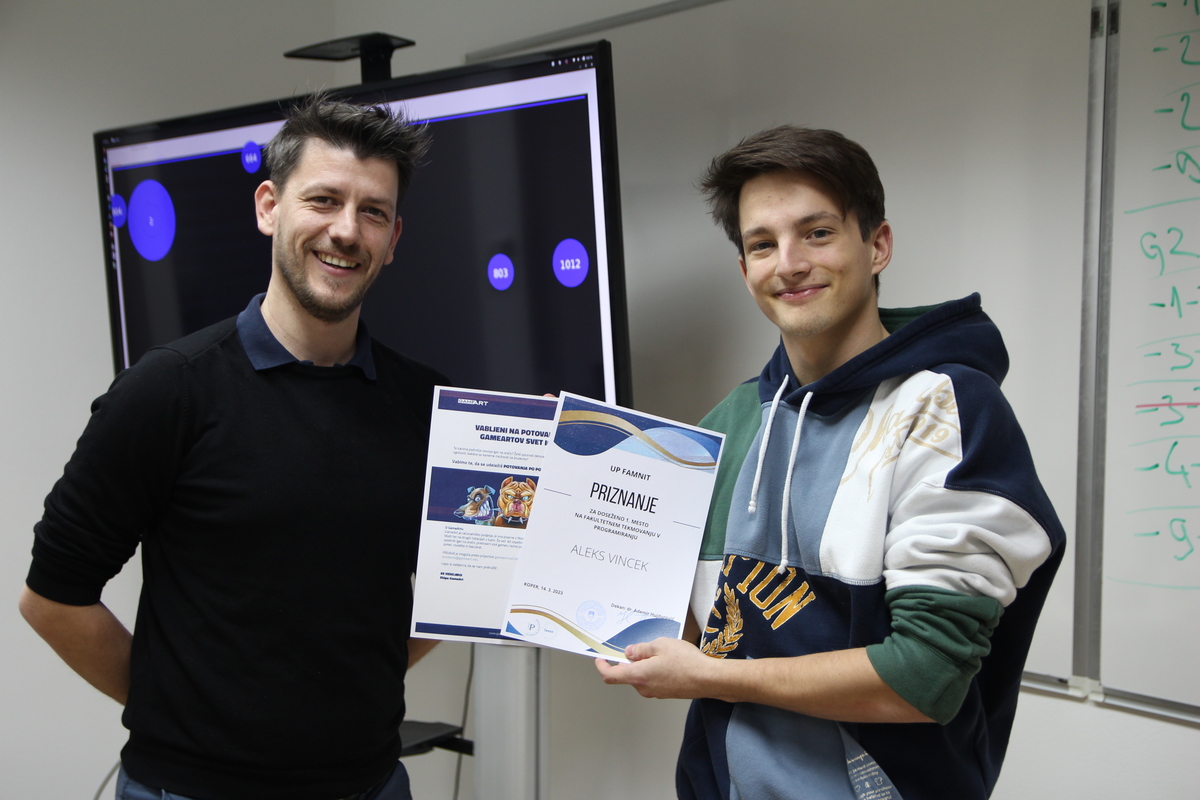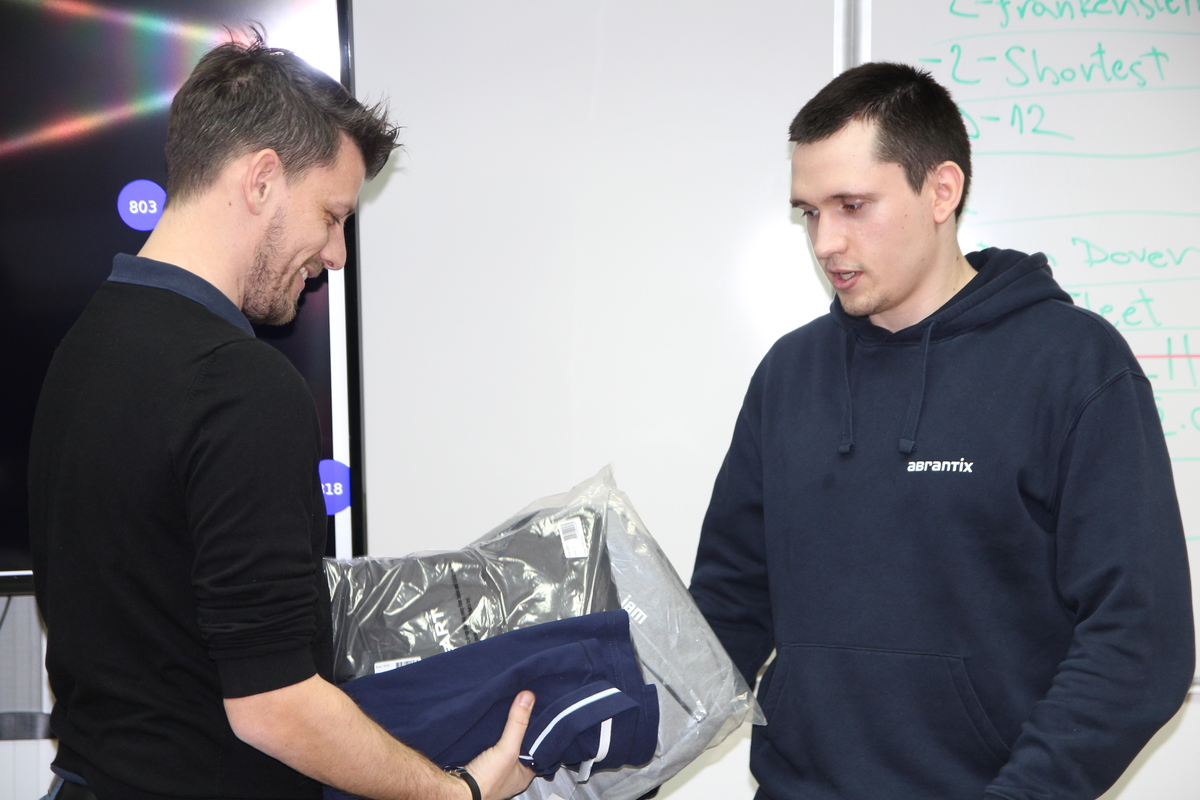 ---