ŠtartUP – Meet & Greet event for all UP students will take place on Saturday, 8 October 2022, from 9am onwards in the new Žusterna Seaside Park, Koper.
An event full of sport activities organised by SportUP, socialising, meeting and making new connections among UP students, presentations of local organizations and activities organised by UP faculties will keep us entertained until late afternoon.
You must register for the event.
ŠtartUP 2022 event trailer HERE
BASIC INSTRUCTIONS:
There will be drinking fountains with running water at the venue, so please

bring your own water bottle

for hydration (glasses will not be available).
Lunch will be provided for all participants, but in the interest of "

zero waste

" sustainability we encourage you to

bring your own cutlery and a deeper plate or bowl

.
At registration you will also receive an

activity card

to collect stamps at the various presentation points. Each student with 20+ stamps (out of 30) will be entered into a raffle with generous prizes, so we encourage you to actively collect and participate.
The location of the event provides ample opportunities for lounging in the sun, so

keep a bath towel or picnic blanket

in your rucksack or bag.

Alcohol and other illegal substances are not allowed on site

. Violators will be asked to leave by security.
All participants are responsible for the

order and cleanliness of the venue

, so please dispose of your rubbish in the designated areas.
The EVENT SCHEDULE will be as follows:
9.00

- Registration for the event, at which you will receive a

wristband

, an

activity card

and a

UP T-shirt

. (open till 11.00)

10.00

- Official start of the event with a speech by the

UP Rector Prof. Klavdija Kutnar

10.00-13.00

- SportUP

sports and social activities

, activities at different presentation points around the venue

13.00

- Lunch

14.00-17.00

- SportUP sports and social activities, activities at different presentation points around the venue
All those who have registered for the BUS SHUTTLE will receive the exact details in the next few days. Due to the high interest, we kindly ask you to stick to the announced times and instructions, otherwise we cannot guarantee your transport. For this reason, we recommend you to be on the bus 15 minutes before departure.
Departure times in the morning:
9.00

–

PORTOROŽ

(bus station in front of UP FTŠ Turistica)
9.30

–

IZOLA

(bus station in the center of Izola (by the Post office)
Departure times in the afternoon
17.00

– bus station Žusterna for

IZOLA

17.30

– bus station Žusterna for

PORTOROŽ
***If you are registered for a bus but do not need it, please let us know as soon as possible to the number +386 31 713 527 stating your first and last name, e-mail and where you will wait for the bus (Portorož or Izola). Also, if you have not registered and would like to take the bus, please let us know.
We have no doubt that this event will be a great start to the new academic year for you and for us.
***If you would like to join the event as a volunteer to help organise both the StartUP event as well as the Orientation Days for International Students, you are welcome to join us by applying here > https://forms.office.com/r/qrT2RJYbWU
See you on Saturday!
- ŠtartUP team.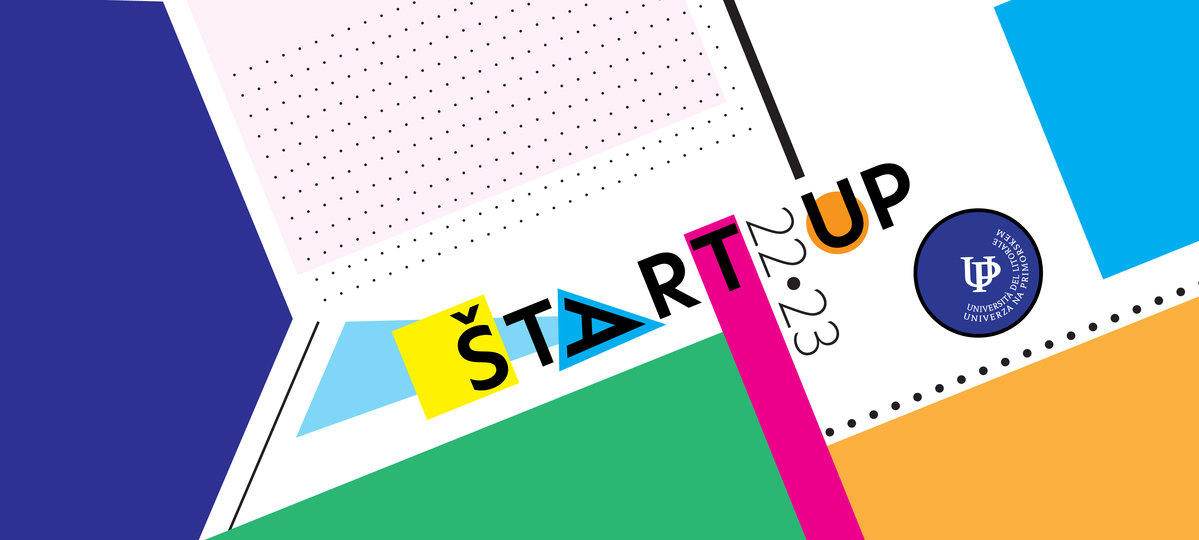 ---