The newly launched website is designed to assist mobile and foreign students in their academic journey and challenges associated with moving and studying at UP.
The website provides access to a wide range of information and advices on how to integrate into a new environment, how to apply and enrol at UP, on finding accommodation, financial aid, and scholarship opportunities, how to connect with other with peers, how to access healthcare services and much more.
The new online resources provide future UP students with all the information they need to succeed in their academic endeavors, from the very beginning of the application process to the end of their studies.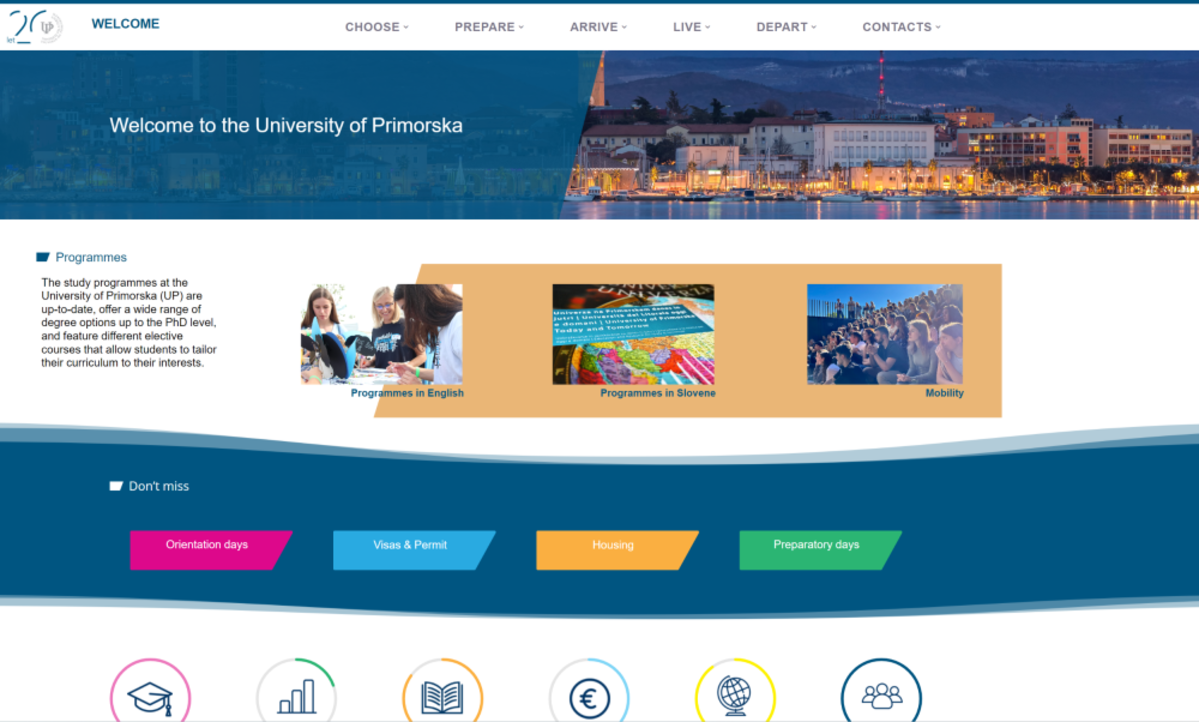 ---