Former UP FAMNIT student, now thirty-two-year-old Jernej Štrasner, showed his enthusiasm for programming already in high school, when he started developing applications for iPhone mobile phones. With a desire for new knowledge, he took advantage of every opportunity and joined the then free online course offered by Stanford University. With his regular homework and conscientious dedication, he was also noticed by lecturers and guest lecturers from Apple, who met him for the first time then.
At the end of his first year at UP FAMNIT, he noticed an extremely tempting announcement on Twitter for practical work from one of the Apple employees he met during the course. Jernej applied and was invited to an interview. As he confided in the interview for the Finance Manager newspaper, with the knowledge he had already acquired, practical questions did not pose any problems for him. In a process that lasted less than a week, he got a three-month internship. »The atmosphere in the company was quite mysterious, each team worked and kept to themselves, we didn't know what others were developing,« he briefly described his experience. Through this opportunity, he first encountered the operation of the company, teamwork and management in general. It was a culture shock. »When you move from Šared to Cupertino, you don't understand anything at first,« said Jernej.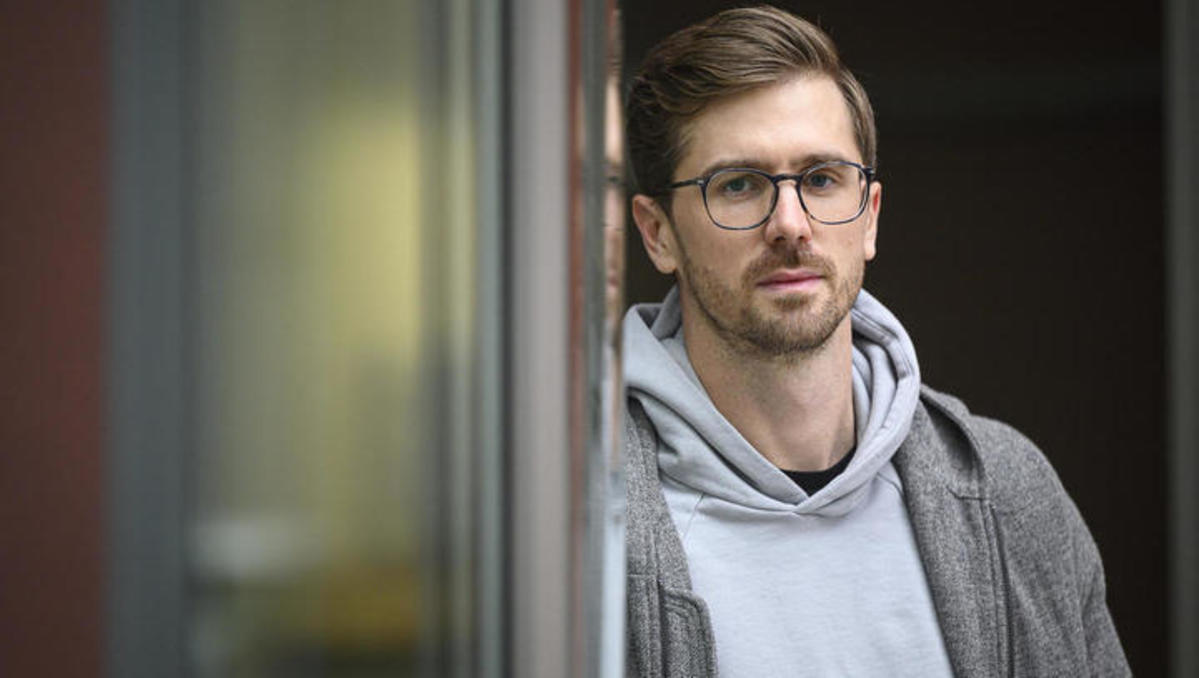 Jernej Štrasner, Source: Finance Manager
He continued his more serious work at the then still growing company Facebook, which, as he said, was already quite a large company, and the atmosphere was not as serious as at Apple. The job interviews were technically challenging, but not too theoretical.
Starting in London, he moved up to the company's headquarters in Silicon Valley and worked on the Facebook Watch project, where they were developing a service for streaming video, movies, series and similar content. »I was sitting less than ten meters from Mark Zuckerberg, which was close and meant that this was a very important project for Facebook at the time.« By upgrading his programming skills, he quickly became the technical manager of the said project and through his experience realized that he is more interested in infrastructure and management than in product development. His desire for an independent career path was growing, so he resigned in May 2019 and founded his company Specto with a 3.5 million investment from investors. Later, the company's solutions were tested mostly by big companies like Pinterest, Quora and others.
Is Slovenia a favorable country for starting your own business?
In the interview, J. Štrasner added that the development of startups in our country is critical and three urgent changes are necessary. »The first is the wage policy. Clearly, if you earn more, you have to give more to the state. But in our country there are now two extremes, a lot of entrepreneur IT specialists who are taxed minimally, and full-time employees who are taxed too heavily. We need a suitable intermediate solution,« he concludes.

Apple, Scource: Inc Technology
---