Erasmus+ open call for outgoing students - programme countries
print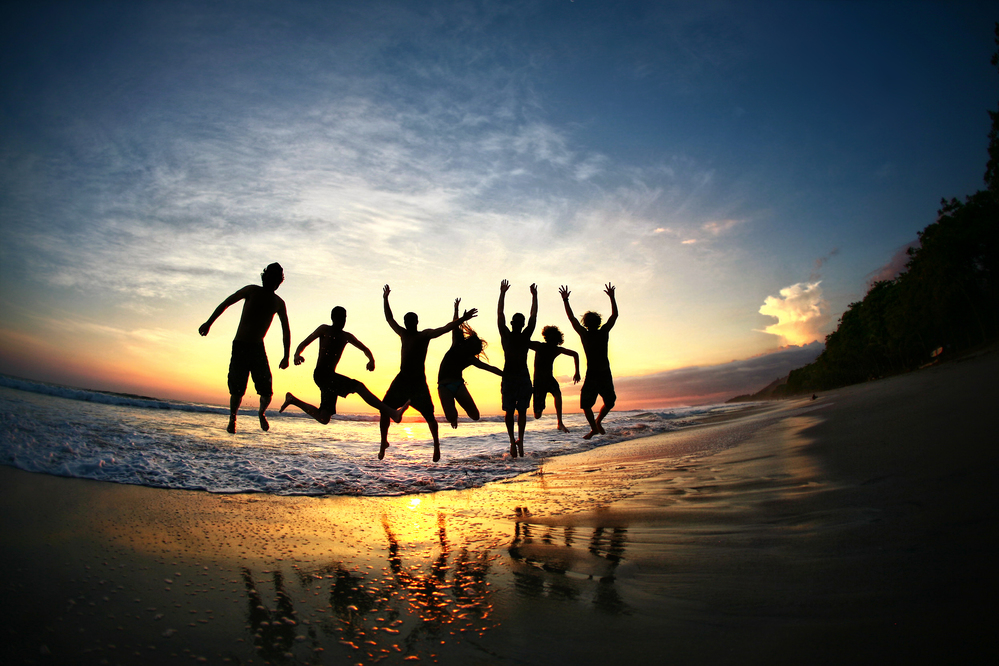 Erasmus+ is one of the most successful EU programme and has been supporting student exchanges for more than 30 years. It enables students to spend a few months abroad, where they can attend studies or traineeships.
An open call for mobilities in 2020/2021 was published in December 2019 and the deadline to apply is on 23 January 2020.
The application for exchange should be submitted through the student information system (ŠIS).
Documents:
The map below shows where you can attend exchanges (filter out information for your study programme).
An open call is published also on the University of Primorska webpage.
For more information, including support with translations into English, please contact our international office at international@famnit.upr.si.